Governors
The Governing Body of Southbourne Infant School would like to welcome all the users of this website.
We hope that the information provided throughout this website will provide evidence of how much we all believe and value not only academic achievement, but also how much the children are encouraged to achieve their potential, as well as demonstrating how happy, safe and secure they feel in their learning environment. The Governors are proud to be a proactive part of a very successful and dedicated team.
The Governors are actively involved in school life in many ways from appointing staff, overseeing budgetary expenditure and ensuring a safe environment for staff and children. They work with staff to set the school's vision, ethos and strategic direction. The governing body, together with the headteacher, manage the school. They monitor the school curriculum, help to decide how the budget is spent and have a responsibility for interviewing and appointing staff. They meet twice each term as a body, and also in regular committee meetings managing: Resources, Curriculum and Pay & Personnel.
Please click here to view the Terms of Reference for the Teaching and Learning sub-committee, chaired by Mrs Lucy Carver.
Please click here to view the Terms of Reference for the Resources sub-committee, chaired by Mr Andy Jones.
Please click here to view the Terms of Reference for the Pay and Personnel sub-committee, chaired by Mrs Katie Selves.
Minutes of the full Governing body meetings are available from the school office once they have been agreed by the governing body at the following meeting.
There are different categories of governors serving specific terms of office. Information on the current governing body can be found below.
Katie Selves

I have recently moved back to the area from London and am excited to be living by the sea again! I have a daughter in the Juniors and a son at Southbourne Infants. I work full time as an in-house Employment Lawyer for a global recruitment business, and hope that my legal experience and background in HR will be of benefit to the Governing Body, particularly the Resources and Staffing Committees, of which I am a member.
Kim Carter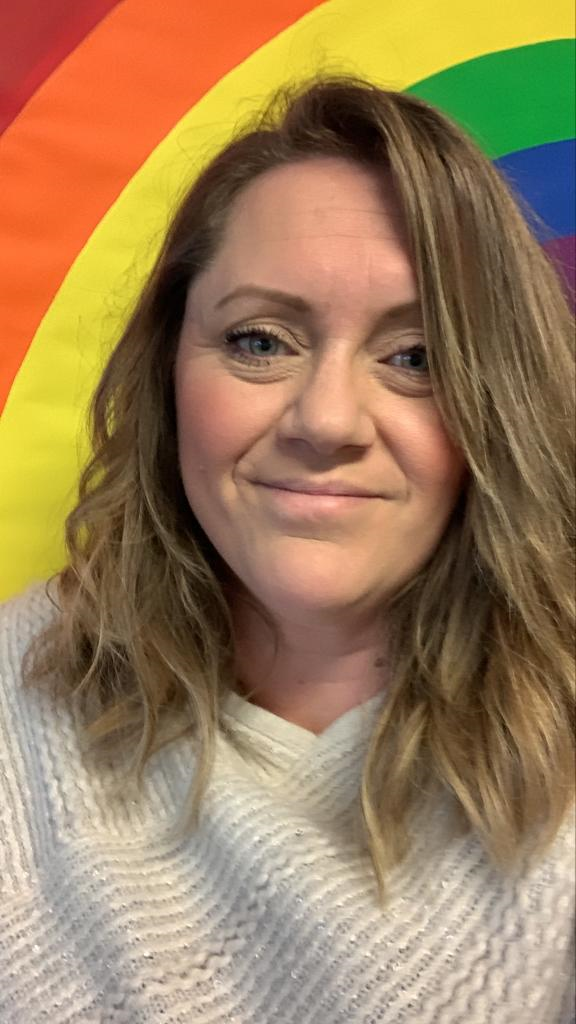 My name is Kim Carter. I moved to Southbourne from Chichester in 2018. All 4 of my children have either attended or are currently attending Southbourne Infant School. I am a Families and Youth Worker for St John's Church Southbourne and have many links into the local community including being a leader of 1st Southbourne Brownies. My area of interest as a Governor is SEND and RE but champion the school as a whole. My children have been so happy here and I am astounded every day as to how much they are learning and can do.
Cathy McErlean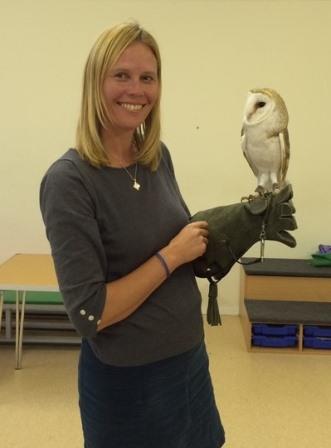 Since being appointed as Deputy Head in 2011, I have been the staff Governor of the school. I am currently a member of the teaching and learning committee which is a role I thoroughly enjoy.
Lucy Carver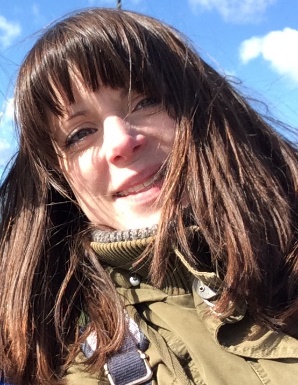 My name is Lucy Carver. I am a Co-opted governor. My career was in Marketing before I had my two children, the eldest of which started Reception in 2017.I believe that every single child deserves the best from their school in order to nurture their talent and reach their full potential -whilst being happy and confident. My aim is to use my skills and experience to help achieve this for our children at Southbourne Infants.
Keely Pugh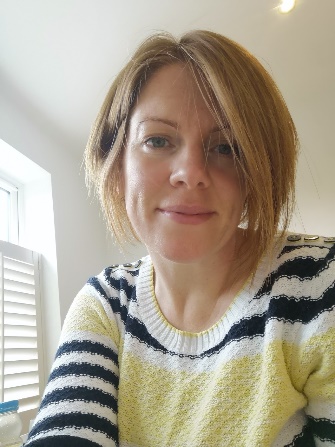 My name is Keely Pugh. I am a co-opted governor. My career is a safeguarding background and I hope this experience and knowledge will add value to the governor team. My son started reception in September 2019, following in my footsteps when I started in 1979!!! I'm keen to be involved with the school and help with its development. I hope all my experience and energy will have a positive impact on the school.
Andy Jones

My name is Andy Jones and I am a parent governor, I have two daughters one of whom is in Year Two. My family and I moved to Southbourne in 2016 and immediately loved it, my background is in legal finance and I work for a law firm in Chichester. Both my wife and I think Southbourne Infant School is a wonderful place for our daughter to learn about the world and so I felt that by becoming a governor I could hopefully give something back to the school and local community.
Briley Pappas Chair of Governors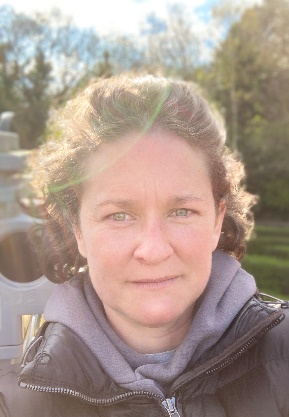 My name is Briley Pappas. My son started reception in 2020. I believe every child is entitled to a safe & engaging environment at school, fostering confidence & a love of learning. Offering support as a parent governor, I hope to contribute to the continued success of the school.
Being a governor can be hard work and time consuming, but being involved and help to make a difference can be hugely rewarding. If anyone is interested in becoming a governor or has any questions regarding governance, the Chair of Governors or Headteacher will be only too pleased to help and can be contacted through the school.
The school must also publish governor details for each governor who has served at any point over the past 12 months.
Please click here for the details for 2019-2020
Please click here for the details for 2020-2021
Please click here for the details for 2021-2022
If you would like to contact the Governing Body directly please email our Chairs of Governors:
Briley Pappas; bpappas@southbourneinfants.co.uk
Alternatively, you can contact the Chair in writing via the school, putting any correspondence to the attention of 'The Chair of Governors'.