Values and Vision
Our vision and values were created by all stakeholders. As an infant school we play a huge part in starting children off on their educational journey. Our logo, represented by a tree, is based around the theme of growth and developing strong 'roots' to create lifelong learners. Our school values are:
Kindness
Independence
Responsibility
Curiosity
Creativity
Growing happy hearts and minds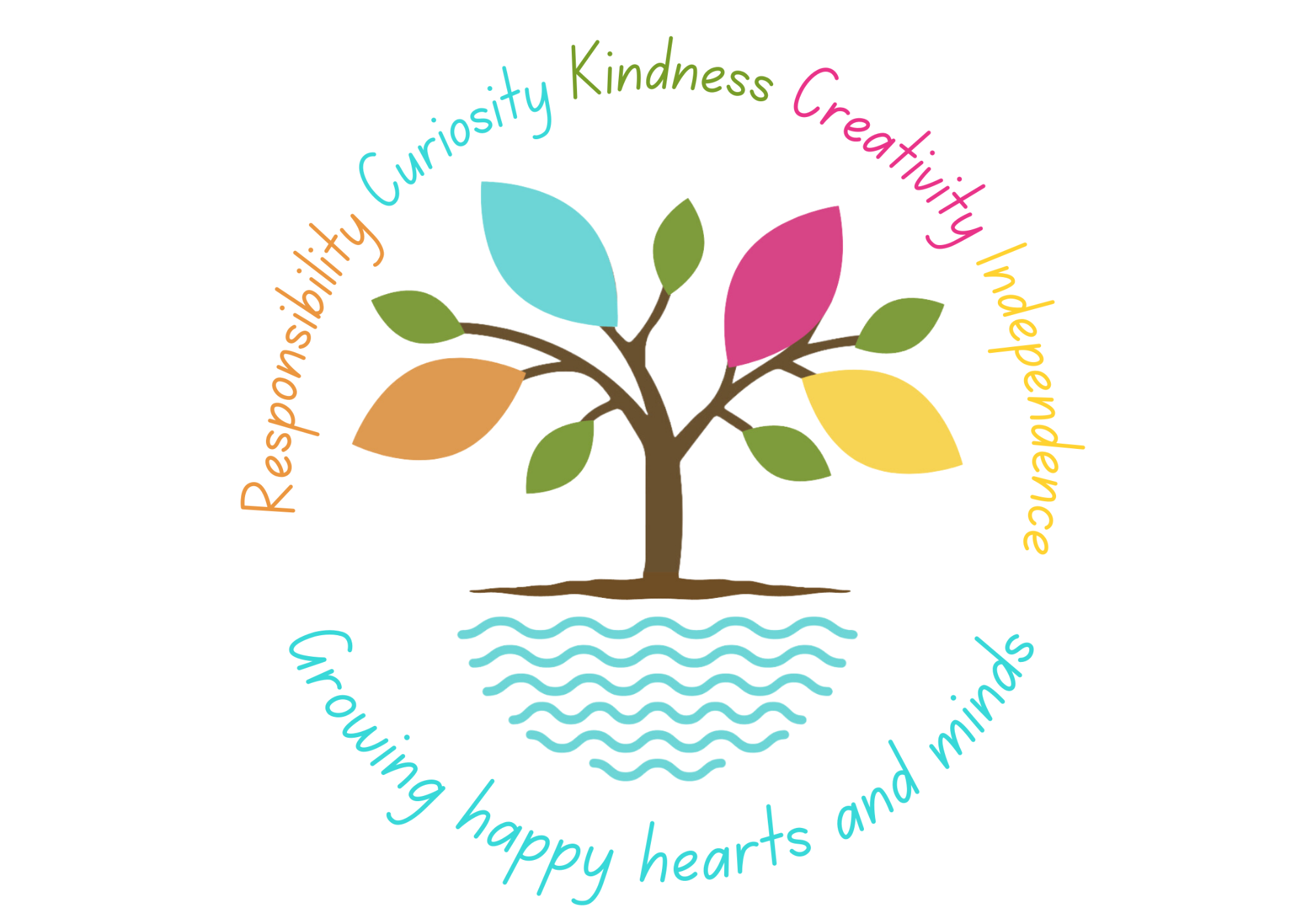 The top value chosen by all stakeholders was Kindness. The values responsibility and independence enable children to know how to be successful learners. Curiosity and creativity are used to ensure an exciting and stimulating curriculum, and foster a love of learning in the children who attend Southbourne Infant School.